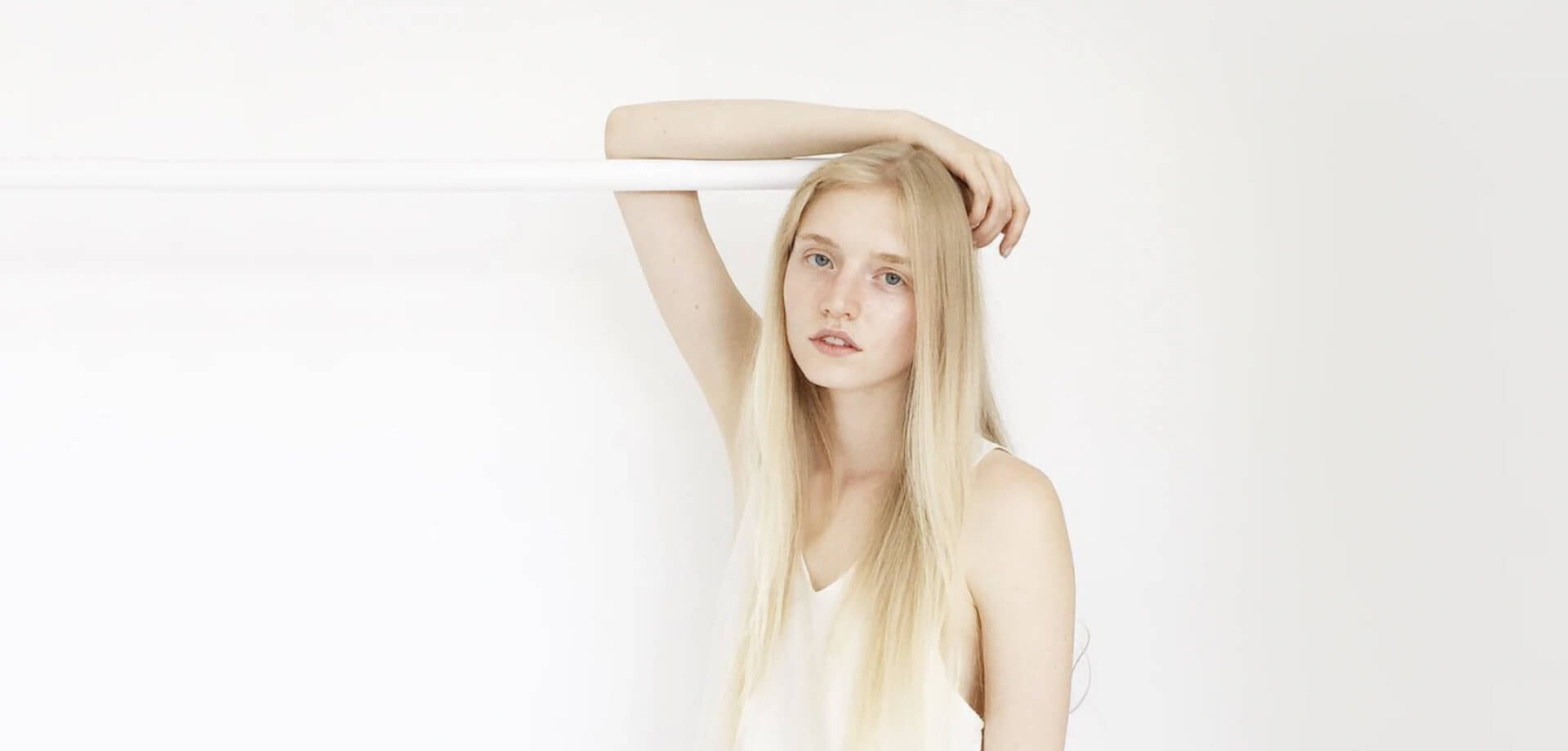 Chinese Screen Hanging Configurations
Each Chinese screen has individual characteristics which will affect your choice of hanging configuration. Here are a few ideas of how to hang your screen with both safety and style in mind.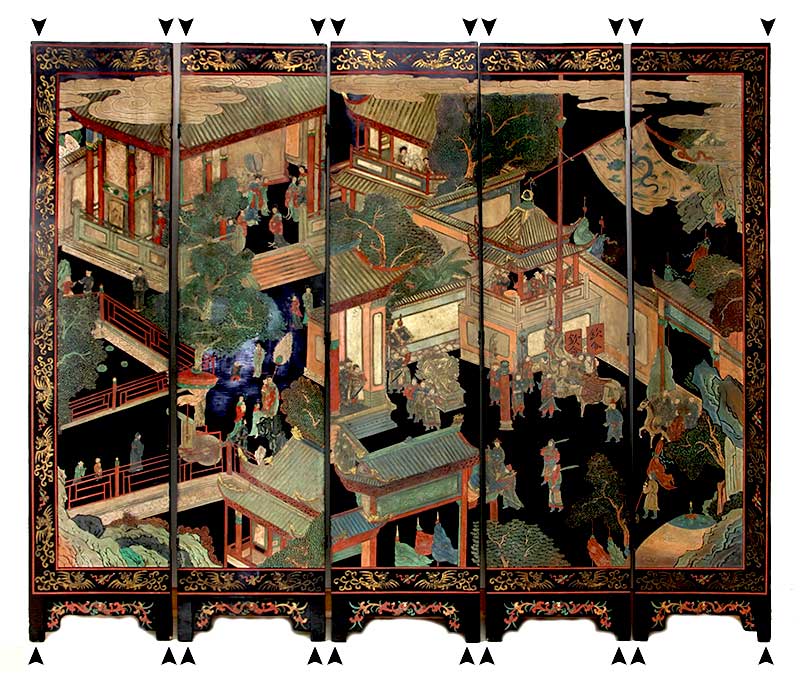 a screen in good condition
Most screens work best with a bracket at each corner as shown in the diagram on the left. Our brackets are specially made to fit the narrow feet of Chinese coromandel screens which typically range from 1" -1.5" wide.
SHOP NOW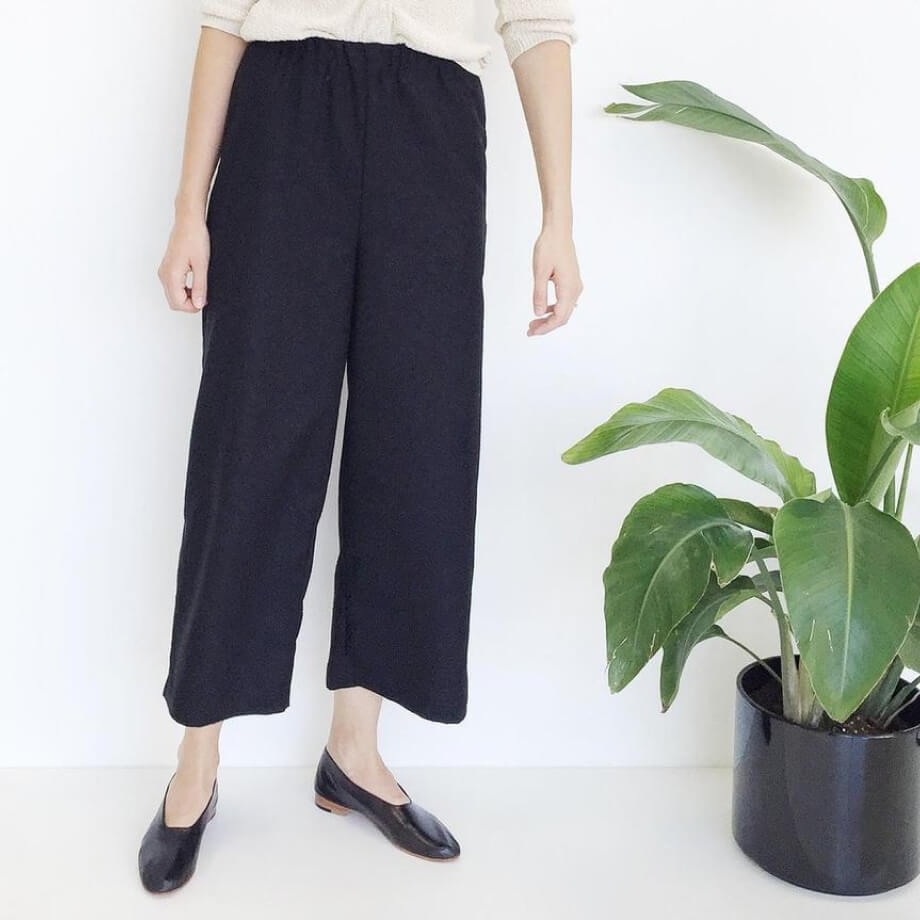 a damaged screen
6 brackets per panel
If your screen has cracks or other flaws between the side supports and each central panel like this one, we recommend an additional bracket to prevent any further damage.
SHOP NOW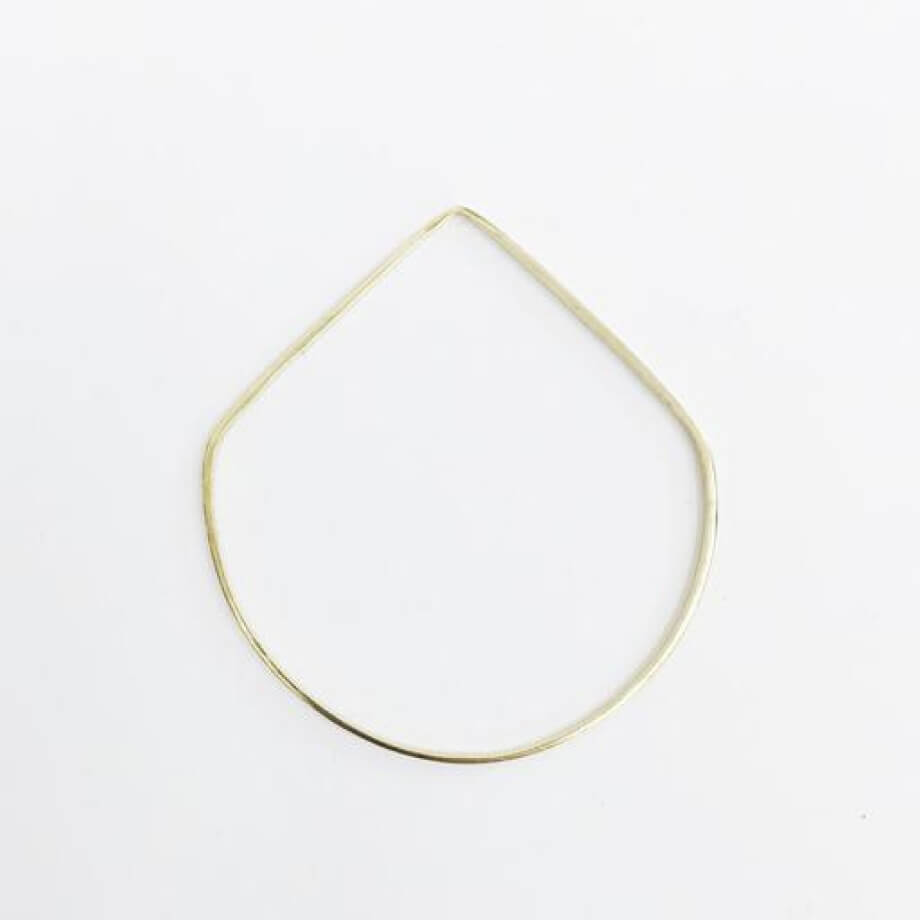 Jewelry
Find that necklace you can throw on with any outfit, earrings that stand out in just the right way, or a ring that's more like art than jewelry.
SHOP NOW
You might also like
This is where you tell the story of your brand to build a connection with your audience.
ROLL BAG
$ 436.00
Buy now
NATURAL COTTON CANVAS PANT
$ 190.00
Buy now
FLAX LINEN JACKET
$ 82.00
Buy now